About Tiago Azevedo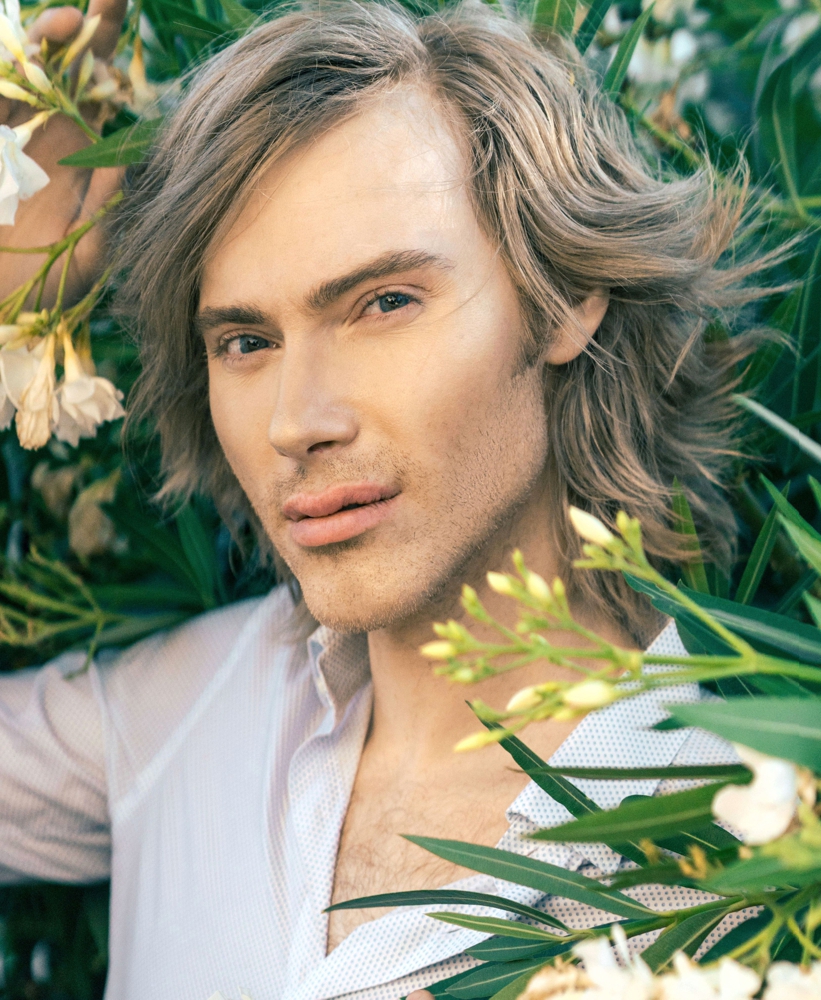 Tiago Azevedo is a painter and architect born in Portugal and currently living in Germany. Painting has always been his driving force and this led him to follow his true passion for and turn it into a career. He has participated in numerous exhibitions all over the world including Paris, New York and Rome and has won the respect of the public and international art critics.

His inspiration comes from religion and fantasy, including the tales of the Brothers Grimm and the Baroque for its contrast, dramatic effect and classical oil painting technique, which he combines with a contemporary aesthetic that can be integrated into Pop Surrealism. He has been compared to Margaret Keane because of the enlargement of his characters eyes and his artwork can be defined as a way of transforming dreams into matter.

Tiago is also compiling his paintings in an illustration book to convey the literary component of his work. His art gallery also helps other artists finding the strategy and strength to build a successful career by participating in important international exhibits.

Refracting on the life process more than we might like, whatever the source of his vision and talent, it is we who reap the benefits.